One of the beautiful things about health and fitness is that it knows no boundaries or bias. The fun of conquering new physical feats combined with the mental strength that it produces is key to a happy, healthy life. An active lifestyle benefits everyone from children to grandparents and any race or social status.
At ProsourceFit, we value fitness education and overall well-being, which is why we are so excited to partner with the Girls Academic Leadership Academy. GALA is the first all-girls STEM (science, technology, engineering, math) school in California, which opened on August 16, 2016.
One parent volunteer explained, "The school was developed to empower girls to become the trailblazers and leaders of tomorrow. Our girls aren't just book-smart... they are personal fitness smart! Our school hopes to be a leader in yoga and mindfulness." 
ProsourceFit donated 25 yoga mats for each of the 25 girls in the classroom on their first day of school to encourage healthy, successful, and empowered young women. The opening day event also included Los Angeles Mayor's wife, Amy Wakeland, Senator Hollie Mitchell, and Superintendent of LAUSD, Michelle King.
"We believe that these girls will be trailblazers in their generation - extremely well-rounded, from science and math to fitness and mindfulness," says ProsourceFit CEO Anatoly Krichevsky. "We are thrilled to support a school who teaches well-being along with book-knowledge. We hope that our yoga mats will play a big part in instilling a value for personal fitness and a greater sense of confidence for each girl."
ProsourceFit is founded on the belief that achievements in life mean very little without a healthy body, which contributes to mental and emotional health. Our passion for making a fit lifestyle accessible to everyone, and caring for our communities make this an exciting partnership with GALA and each of their students.
---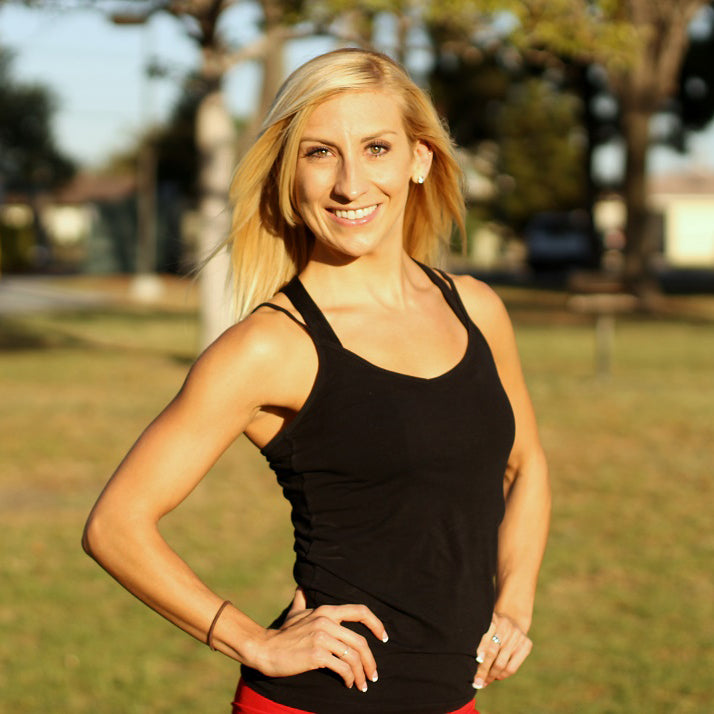 ---
What do you think?