Do you want to tone your muscles but don't have a gym membership, or just can't get motivated to go to the gym some days? 
Resistance bands are the perfect solution!
A set of bands is less than $30 and takes up less space than a pair of tennis shoes. They weigh close to nothing, so you can also pack them in your gym bag or in your luggage when you travel. With ProsourceFit Stackable Bands, you can clip bands together to make your workouts hard, plus you get a door anchor and two ankle cuffs, making your exercise options nearly limitless.
Bands can be as effective and sometimes more effective than standard dumbbells and machines. However, it's not always obvious what to do with these elastic tubes.
If you want to get fit at home but aren't sure where to start, try this convenient and effective full-body workout from personal trainer, Nicole Perry. All you need is a set of bands and a door!
To see the full workout breakdown, read her blog at PumpsandIron.com.
---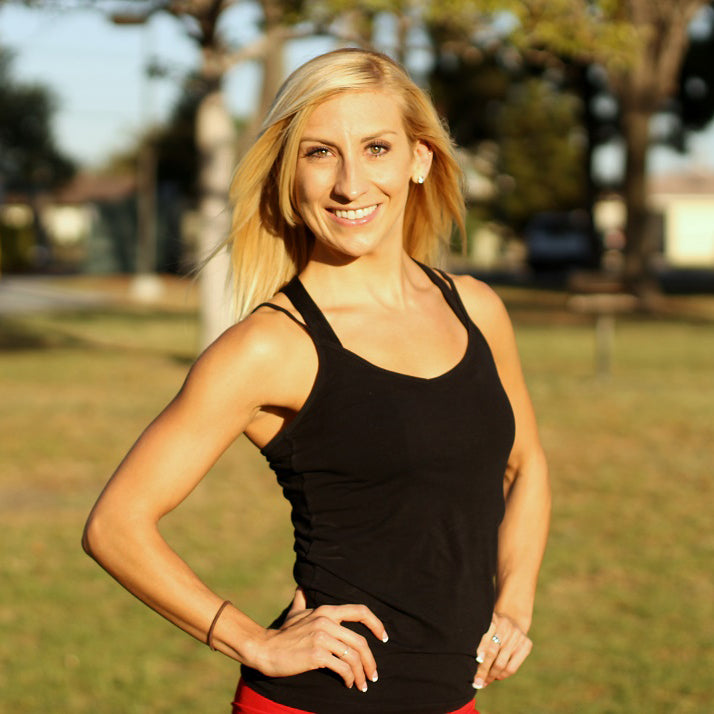 ---
What do you think?